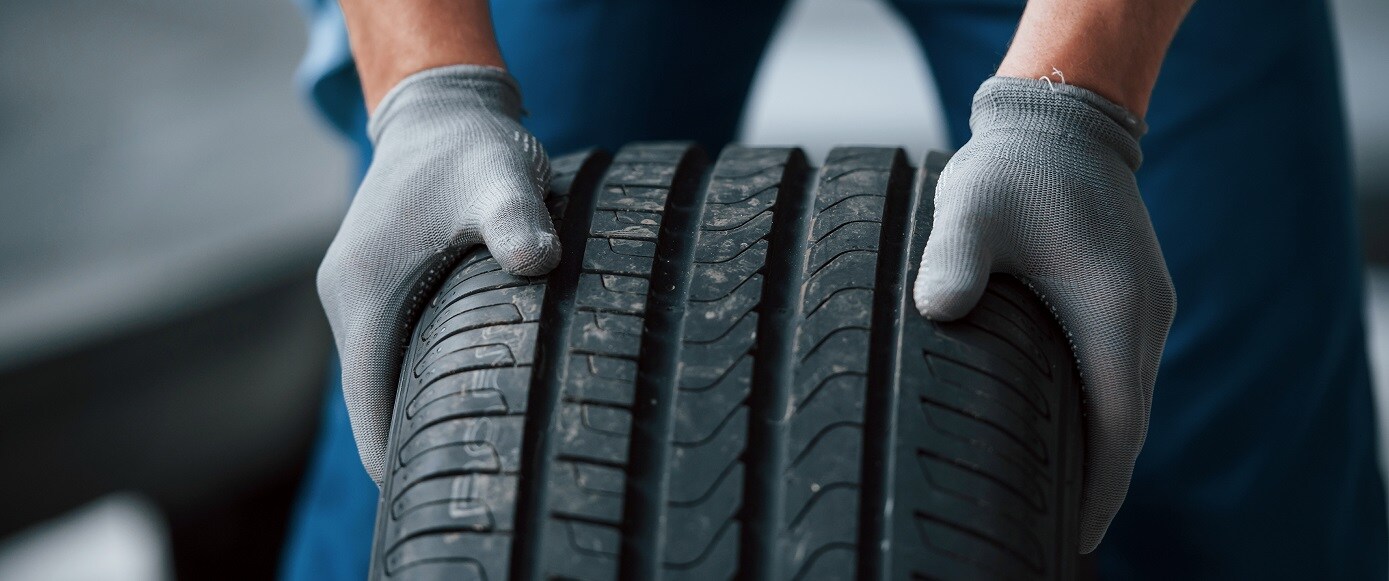 ---
When you're looking to go on endless adventures with your luxury Genesis vehicle, the only way you can do that is by staying on top of its routine maintenance. Luckily for you, at Genesis of Littleton, we have an on-site Genesis service center.
With the help of our staff, you'll find it's possible to not only explore everything that Parker, Littleton, and Castle Rock, Colorado, has to offer, but you can venture far beyond state lines, too. Curious to see how easy it is to keep your Genesis in tip-top shape for years to come? Keep reading!
---
Importance of Regular Maintenance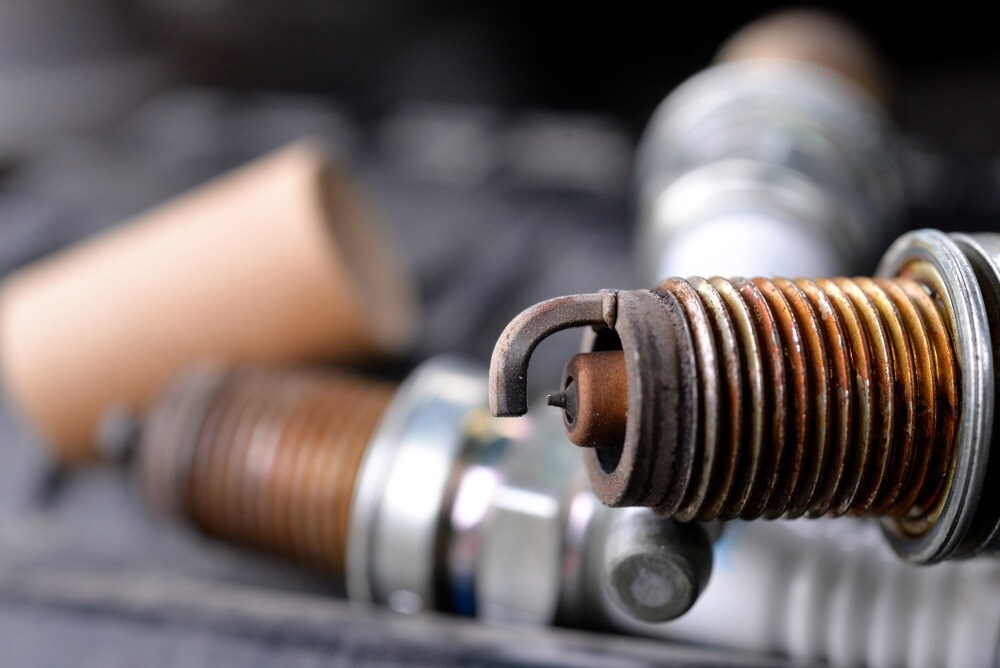 Just like you need to visit your doctor regularly to make sure you're healthy, your car needs regular checkups, too. Your car will receive a full-body exam that includes a visual inspection for potential hazards like rust, as well as a more in-depth exam of all working parts.
This routine maintenance is a great way to ensure your vehicle is performing in near-perfect condition, as well as monitor any changes over the years. This way, vehicle components-like wiper blades, spark plugs, batteries, and more-can be replaced at that perfect interval of longevity and performance.
Our Genesis Service Center
Your Genesis vehicle is incredibly unique. That's why it's important for the skilled eyes of a Genesis-certified technician to perform your vehicle's maintenance. Thanks to their years of experience and extensive knowledge of Genesis vehicles, you'll notice that your car will be serviced in little to no time at all.
In addition to regular service-like oil changes, tire rotations, and multi-point inspections-our technicians are also here to help with automotive repairs. Whether you need your brakes repaired, your transmission replaced, or something else, our team is here to provide top-quality service in as little time as possible.
Service Made Easy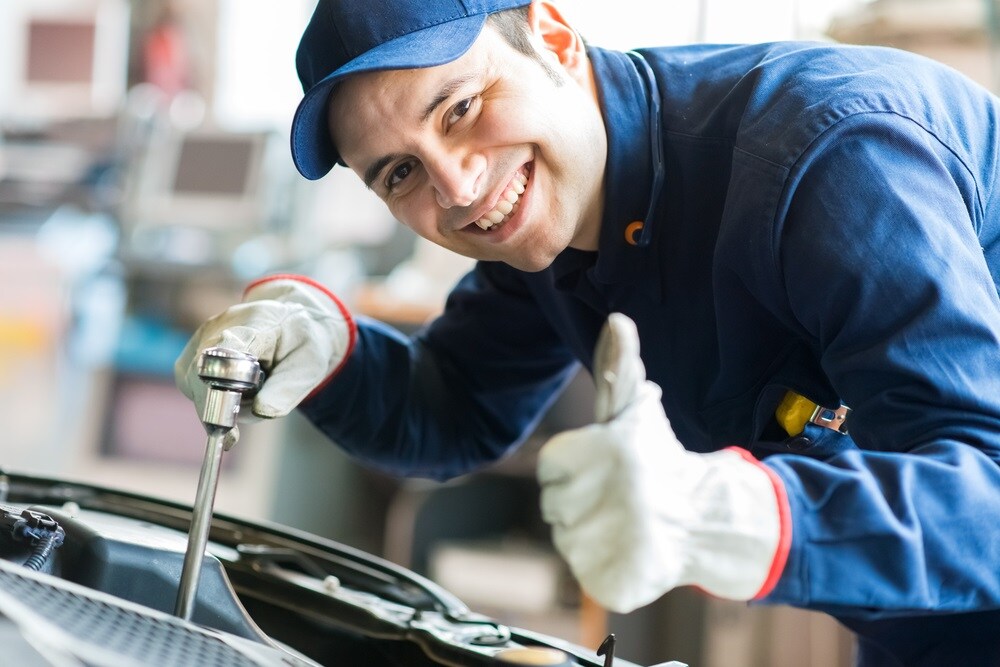 One of the perks to visiting our Genesis service center, other than quick and efficient service, is that we're happy to provide you with a loaner vehicle while your Genesis is being serviced. That way, you can continue with your day-to-day activities, even when your vehicle is in the shop.
At our Genesis service center, we understand that visiting our dealership to get your vehicle serviced isn't always a possibility. That's why we also offer complimentary valet service. We'll pick your vehicle up at your home, office, or wherever you need to be. From there, we'll take it back to our dealership and perform the requested service.
Once your vehicle's service is complete, we'll return your Genesis to you. It'll be like you were never without it.
What's even better is that you can schedule your service appointment online at a time that's most convenient for you. That way, everything Genesis service-related is done completely on your terms.
---
Visit Our Genesis Service Center Today
Is it time for your Genesis vehicle's routine maintenance check? Do you want a part of your vehicle checked to make sure it's still working properly? Whatever service you need, our team of Genesis-trained technicians are here to help.
Contact us at Genesis of Littleton for your next service and you'll see just how fast you'll be cruising around Parker, Littleton, and Castle Rock, CO.